[rev_slider alias="creative-agency"]
Vision
To create a support system for entrepreneurs building innovative and disruptive inclusive tech solutions for India's last mile. We aim to nurture and support these entrepreneurs, and to help them create meaningful impact and enhance livelihood opportunities for India's technologically alienated and underserved rural demography.
Our Theory of Change
Catalyst AIC's mission is to create a support ecosystem for tech entrepreneurs, to help them build and scale tailored inclusive tech innovations for underserved communities.
TOC: Access to an array of tech enabled services can create opportunities vital for enhancing livelihoods of India's underserved communities.
CatalystAIC runs 2 thematic cohorts every year, with each cohort targeting a specific combine of an underserved community and a technology domain.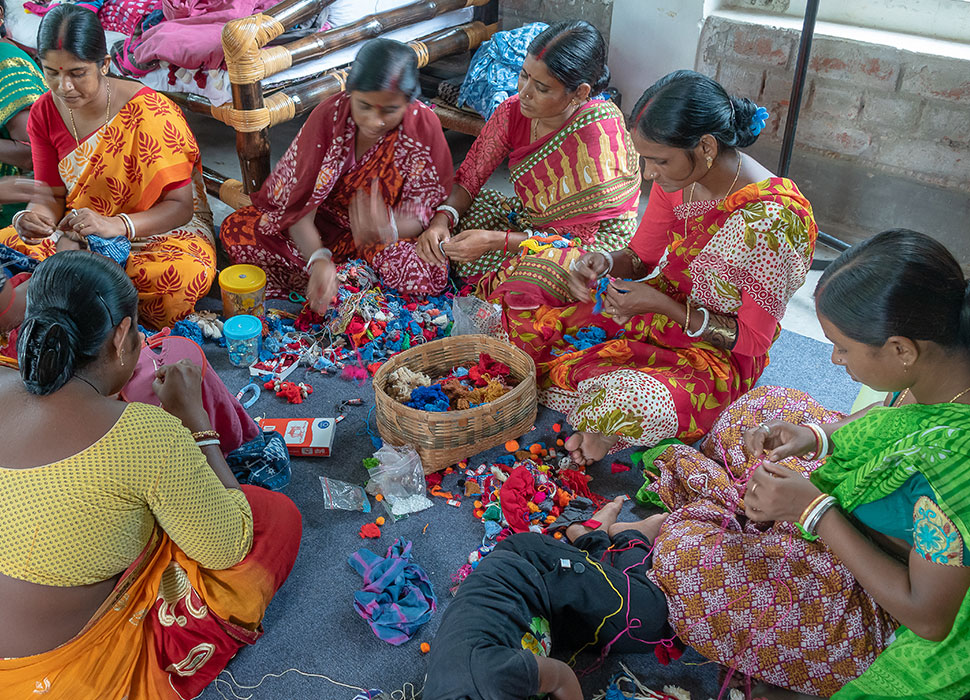 1. Conduct initial scoping within target community clusters
Finalise metrics of baseline data trails and inform the pathway of enhancing livelihoods of underserved communities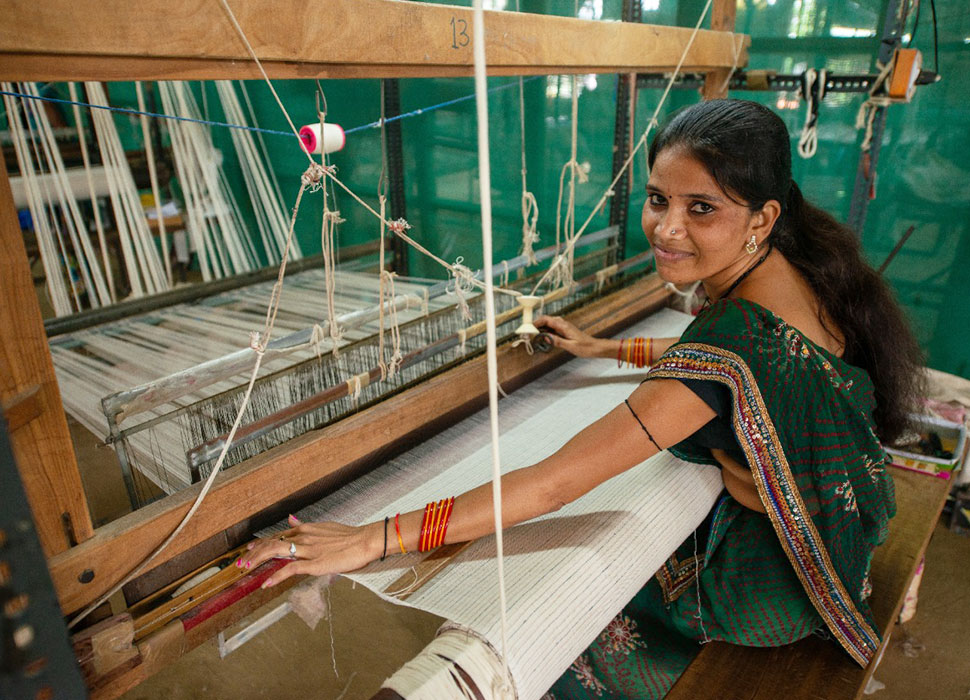 2. Use existing baseline digital data trails, acquired through partners, along with data trails generated through our in-house research
Assist in expanding access to tailored tech-enabled services.
Provide these data trails to entrepreneurs for creating/improvising tailored tech products/services.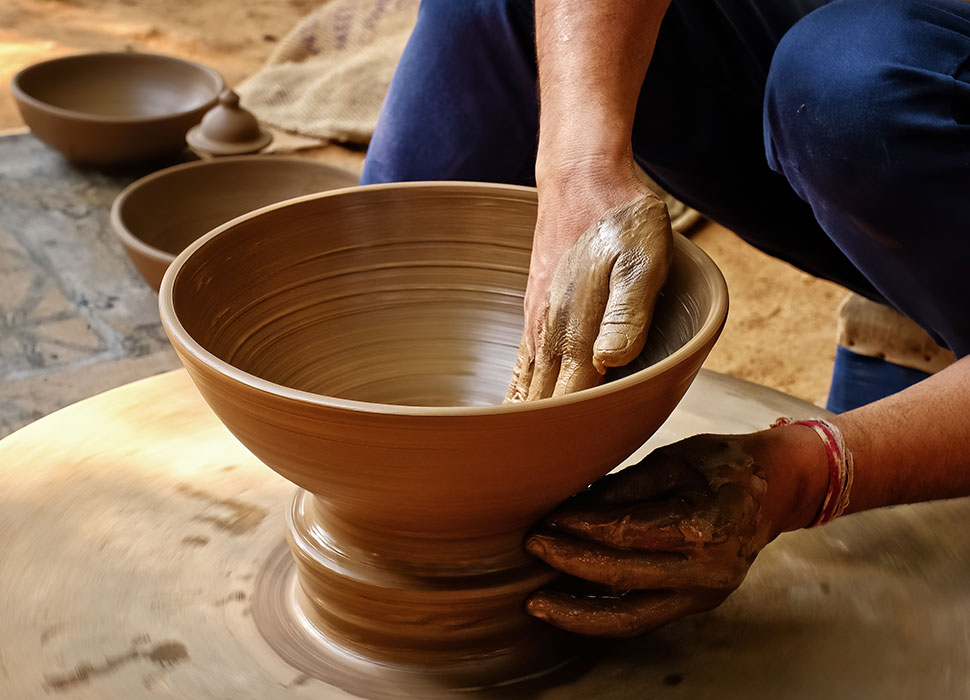 3. Supporting tailored and inclusive tech products for target communities
The uptake of tech-services will deepen economic stability and additionally lead to social transformation