The Opportunity
India's 9.1 Million artisans (as per govt census) contribute a paltry $7 Billion to the roughly $550 Billion global handicrafts market. Artisans often do not get the right price, and are often exploited by the middlemen, who capture most of the price markup from source to destination. Furthermore, lack of adequate access to markets and timely financing and related financial tools are also significant challenges for these microentrepreneurs, particularly in rural areas.
Catalyst AIC incubator is unique in its value proposition – it provides startups with real-world test environments, granular insights on their target segments and necessary infrastructure to rapidly test, iterate and deploy their solutions.
The incubator is part of a vibrant ecosystem and will draw on thought leadership from academics, experts and practitioners. Knowledge partner LEAD at Krea University, with its 15 years of expertise in research and expertise in incubating knowledge platforms, will provide valuable ground-level insights to shape the incubator's strategy and approach.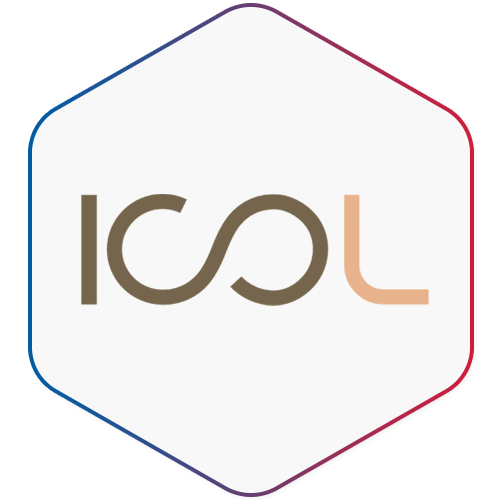 Industrialising Bamboo Handicrafts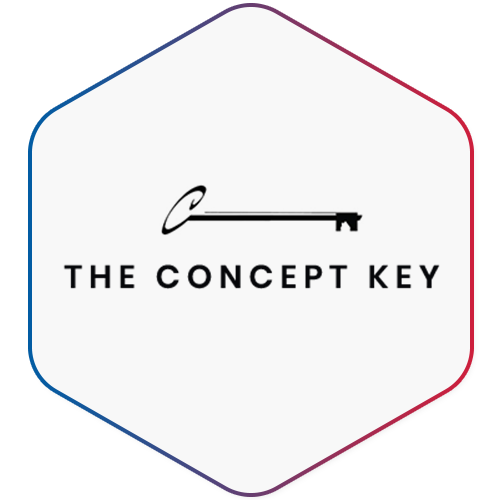 Helping artisan clusters become brands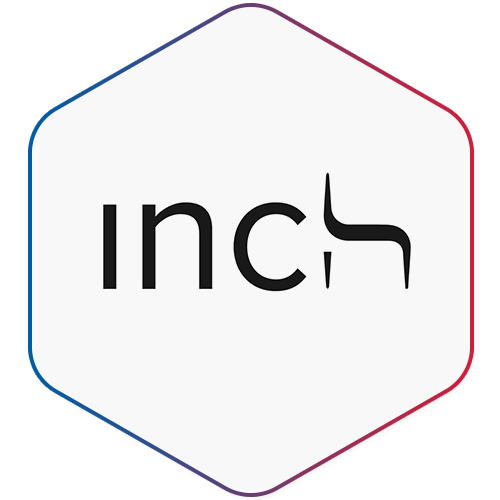 Handicrafts-infused modular furniture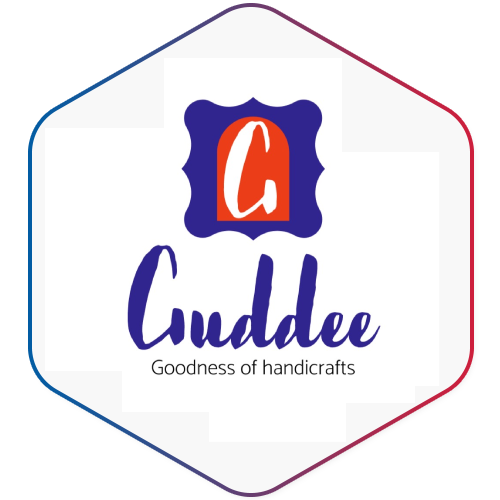 Desigining Decor and Utility Products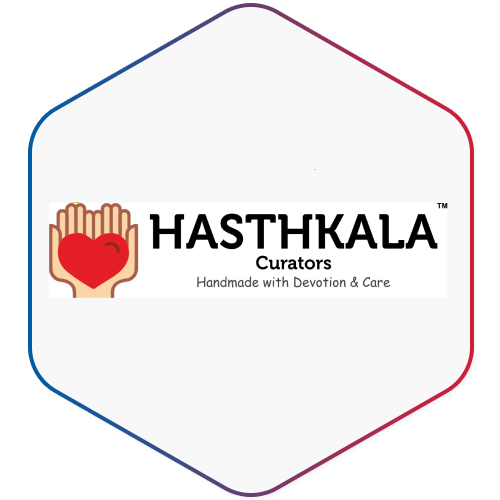 Blend Heritage with Folk Art to Create Handmade Decor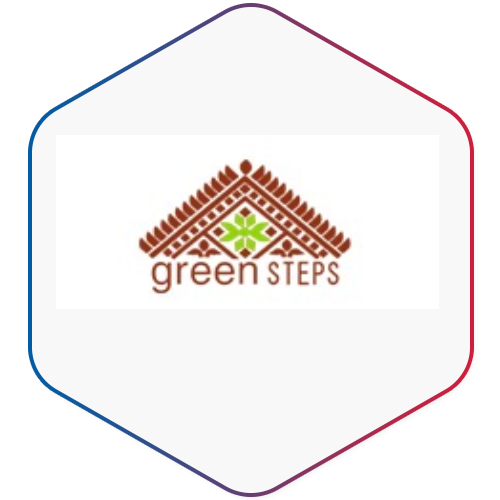 Creating Premium Hand Block Printed Lifestyle Products on Handloom.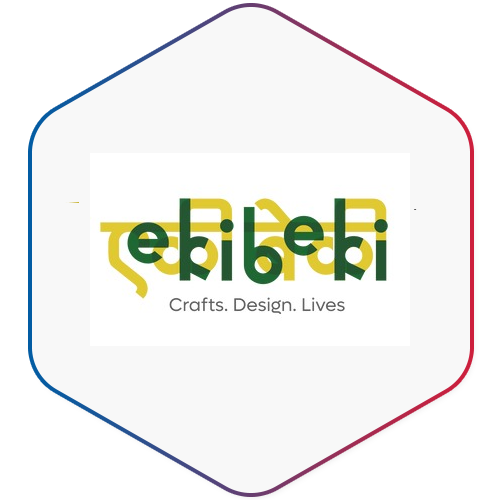 Crafts that supports livelihoods.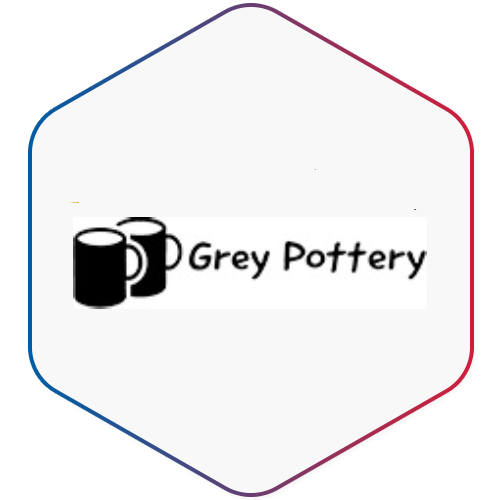 Create ceramic tablewares, servewares and beautiful planters.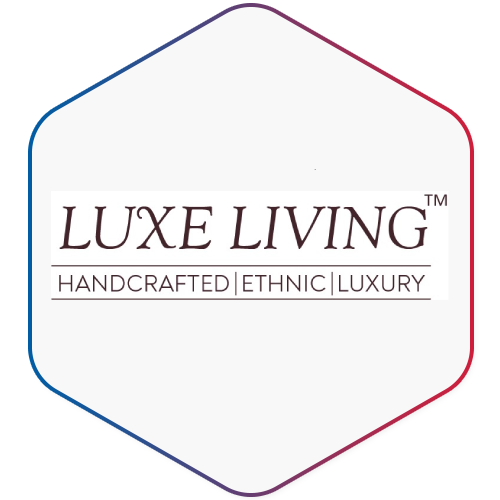 'Slow Fashion' Scarfs, Apparels, Fabrics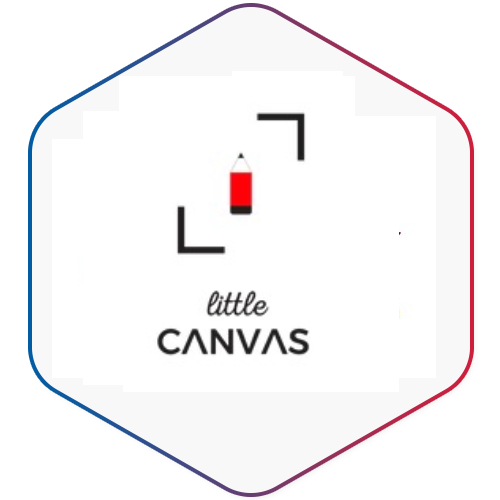 Craft Based Activity Products for little ones.
ABOUT CATALYST AIC
Catalyst AIC is an incubation and innovation center set up by IFMR Society in Jaipur, in partnership with NITI Aayog's Atal Innovation Mission. The center supports and helps scale innovative startups in the inclusive tech domain, which build products focused around unserved and underserved communities in India's last mile.
Learnings from phase 1
Catalyst Incubator's Phase 1 was a source of critical on-ground learnings regarding fintech solutions for the small merchant ecosystem in India. We realised that simplified interfaces are needed in order to ensure that the solutions work for such segments, and that existing products or redesigning of existing solutions falls flat. There is a need to create out-of-the-box, creative conceptual designs to solve current issues. There is a need to focus on repeat usage of such tailored products and solutions. Sign ups may happen on an exponential scale, but the real solution will be if continuity in usage can be established.
Catalyst AIC (Phase 2)
Based on learnings from Phase 1, we have understood that fintech alone cannot solve technological inclusion problems for the last mile. Thus, we have envisaged Catalyst AIC as an "inclusive tech" incubator, that will support and accelerate innovative startups who are building technological solutions for the last mile, ultimately resulting in enhancements to rural/semi-urban livelihoods.
LEAD, an action-oriented research centre of IFMR Society (a not-for-profit society registered under the Societies Act), leverages the power of research, innovation and co-creation to solve complex and pressing challenges in development. LEAD has strategic oversight and brand support from Krea University (sponsored by IFMR Society) to enable synergies between academia and the research centre.